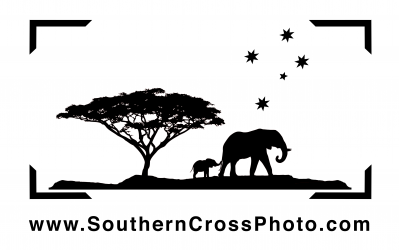 Southern Cross Photo is Nick's individual site whilst being part of larger group of photographers based in Durban, Kloof and Ballito. They can fill in for each other, or often assist each other when more than one photographer is needed for a certain shoot or assignment. Together, they can offer virtually any type of commercial photography for their client base, with the exception of weddings, which none of them like to do haha.
About Nick
Nick is a specialist nature and photographic guide based in St. Lucia, South Africa and has been in photography for 14 years. Formally trained as a biologist as well as safari guide, Nick revels being in nature, and if possible, with a camera in hand! Originally from The Netherlands, he has always traveled much to amongst others Australia, Asia and South America. However, when backpacking through East Africa in 2003, he got bitten by the 'Africa Bug' and was lost forever… He immigrated to South Africa in 2008, and has never regretted it. The friendly and warm African people, the incredible nature with its iconic wildlife, and of course the pleasant climate, were all good reasons to leave The Netherlands behind.
In his wildlife photographic work, Nick aims to capture not perse action, but rather emotion. He is not the 'spray and pray' type of photographer, and you'll find him seldom on a 'continuous shooting setting'. For him, also here it is all about 'seeing', trying to capture just that moment emotion shows through in the behaviour of the animal. Not by 'luck' and pressing the shutter button until the buffer fills up. On the contrary; you'll usually find Nick retaining his calmness even in the heat of the moment, and take one or two, maybe three well-thought-out shots.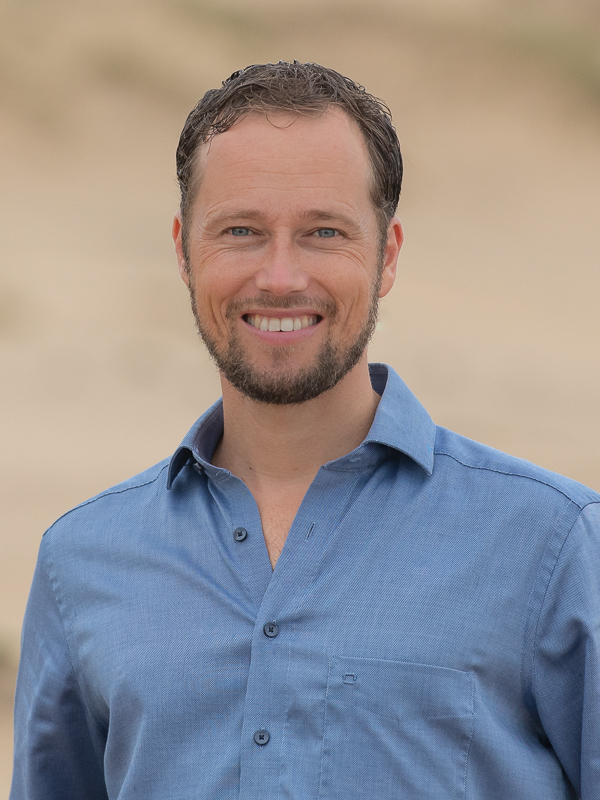 "What is beauty?"

"It is that which makes the heart sing…"
Although he started off as a Wildlife Photographer, as his photography matured his focus moved more and more towards Landscape Photography. Although technically very able, both 'in camera' as well as with post-processing, Nick is more focused on the creative as well as meditative aspect of photography. Especially with landscape work, it is all about 'seeing & recognizing beauty' and the only way one will 'find it', is by being in the present moment.
What better way to enjoy Africa's nature than to walk slowly through amazing landscapes? Going out in search of beauty, considering composition, using technical ability to work photographic equipment, only then pressing the shutter, creating a compelling image. And that whilst the soft morning or afternoon light is bathing the landscape in the most awesome colors… For Nick, this is definitely the life!
Nick in action as photo or videographer, or teaching clients on workshops.
Awards:
Nick's work has been published in various magazines, a few coffee table books, and he was won various awards. Most notably he won the Landscape Photographer of the Year title in 2016 in the prestigious Nature's Best Photography Africa Competition and even got another image of his in the 'highly honoured' section of the same competition. The African Wildlife Foundation published one of his images on their annual calendar in 2017. In 2020, one of his images was a semi-finalist in the Windland Smith Rice Awards. His work has been exhibited at the Iziko Museum in Cape Town and the Smithsonian Museum of Natural History in Washington DC, USA.

Private life and interests:

Nick lives in St. Lucia Estuary with his wife, two daughters and two dogs, and when not taking photos or guiding clients, he runs his own companies Tailor Made Safaris, Bhangazi Horse Safaris and Nature's Light Photography Tours & Workshops. He loves everything nature and is a senior lecturer at the safari guide academy Bhejane Nature Training.