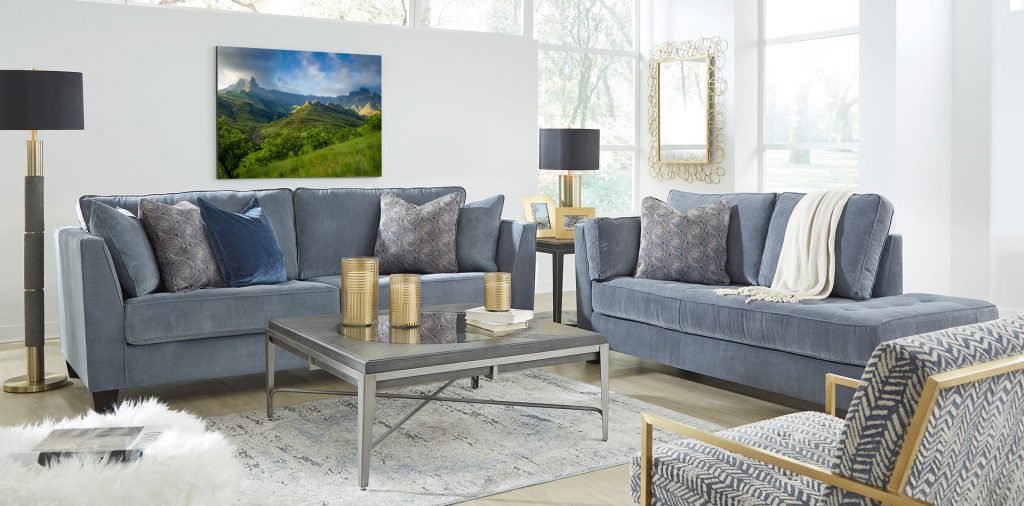 Adorn your home or guesthouse with our professional imagery printed on a variety of mediums.
---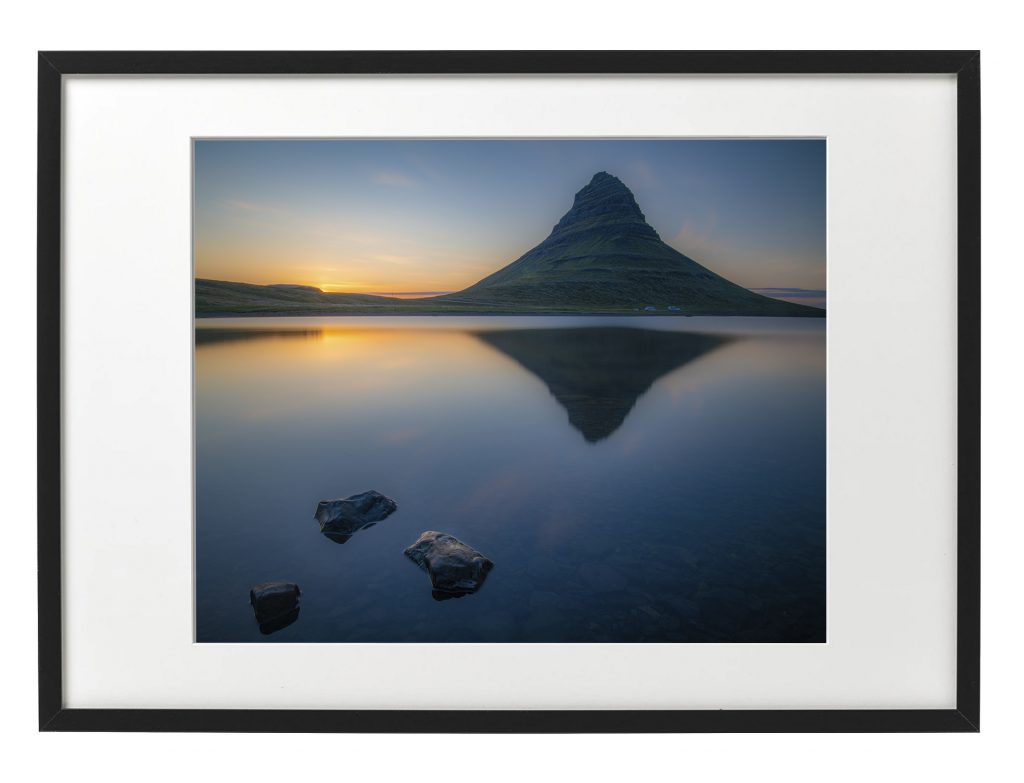 Paper:
For paper prints, we print on Epson's Traditional Fibre based paper with Epson's pigment inks. They have beautiful and accurate colour rendition as well as good longevity. 
---
Canvas:
To ensure you get the best quality available, we have our photographs printed on high-quality canvas by a professional printer. They use a Professional Large Format Epson Fine Art Printer. Inkjet printers print with liquid inks that are sprayed out of cartridges through microscopic nozzles in the print head. Inkjet printers excel when it comes to producing lab-quality photos, and thus are usually the product/printer of choice for professional photographers. Epson Ultrachrome GS, the first Epson solvent 8-colour ink set, not only gives a fantastic colour gamut, but it's also UV and water-resistant. Micro Piezo print head controls ink droplets much finer than a human hair for exceptional reliability and high-quality imaging. You get superb image quality and high colour stability with natural colours, and intensive colour with vivid saturated reds, greens and blues. The ink conforms to the highest possible environmental standards and it's people-friendly too, working in a normal, lightly ventilated environment.
The canvas itself is a 340gsm fine art canvas that is white in colour and has a very fine grain to ensure that the quality of the image is retained. The whole product receives a minimum of 5 coats of giclee satin varnish for an excellent finish in presentation and also for maximum protection. Due to the flexibility, the product may be stretched over borders without cracking. It is 100% acid-free for archivability and the matte-finished inkjet coating is water-resistant, has a short drying time and allows for very long-lasting prints with pigmented inks.
---
Wood:
For a unique and exclusive touch to your home or office. Any of the images on this site can be printed directly on a variety of beautiful types of wood!
All wood is certified FSC & PEFC, ensuring your ecological peace of mind when ordering. Moreover, the ink used is directly sprayed on the wood, and immediately dried using special UV lamps, allowing us to use ink which is free of harmful solubles.
Our prints on wood can be hung outside, as long as they are under a roof on for example a veranda. They are colour fast and have excellent longevity.
---
Browse our images, available for printing or as digital downloads